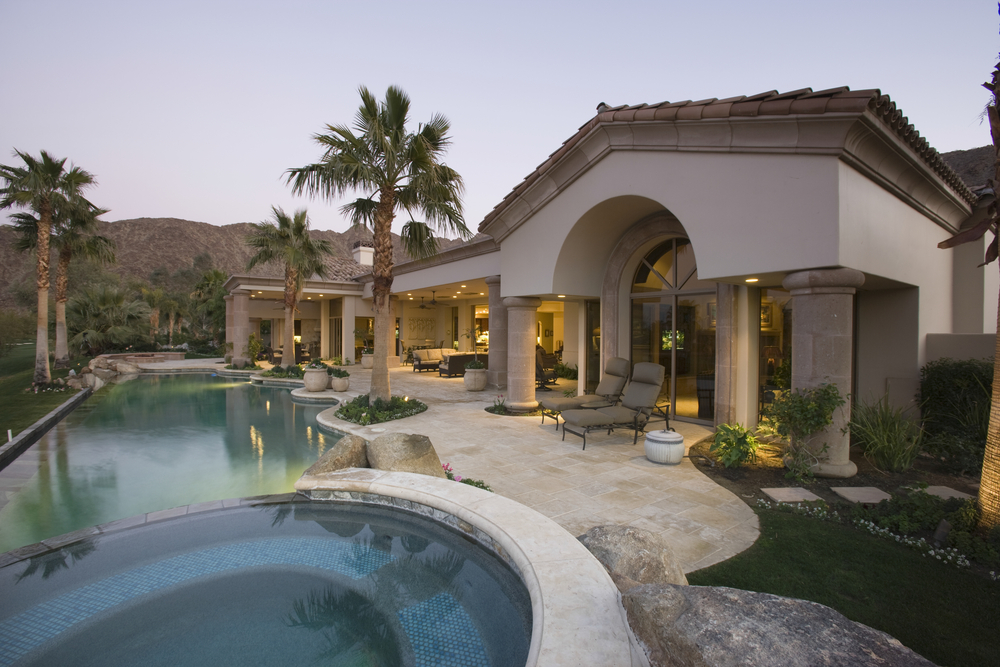 Minimize the uncertainty of home buying.
Purchasing or selling a home is one of the largest financial transactions many of us experience. It's natural to feel uncertain.
The inspectors at Five Star Property Inspections take away the guesswork by providing you with a comprehensive look at the property. From rooftop to foundation and electrical to plumbing, our experts know exactly what to look for when evaluating your home.
A sample of our property home inspection includes:
Foundation
Exterior / Grading
Roof Materials
Attic / Roof Framing
Plumbing
Electrical
Heating / AC
Water Heaters
Building Interior
Kitchen
Bathrooms
Building Interior
Garages / Carports
Upon completion of the home inspection, clients receive a detailed, computer generated inspection report with supporting photographs to help clarify the often-complex issues. Even more important, our team remains available until the last question is answered and the client has a full understanding of the property.
Before finalizing the sale or purchase of a real estate property, get informed. Contact Five Star Property Inspections today.
Want a free consultation?