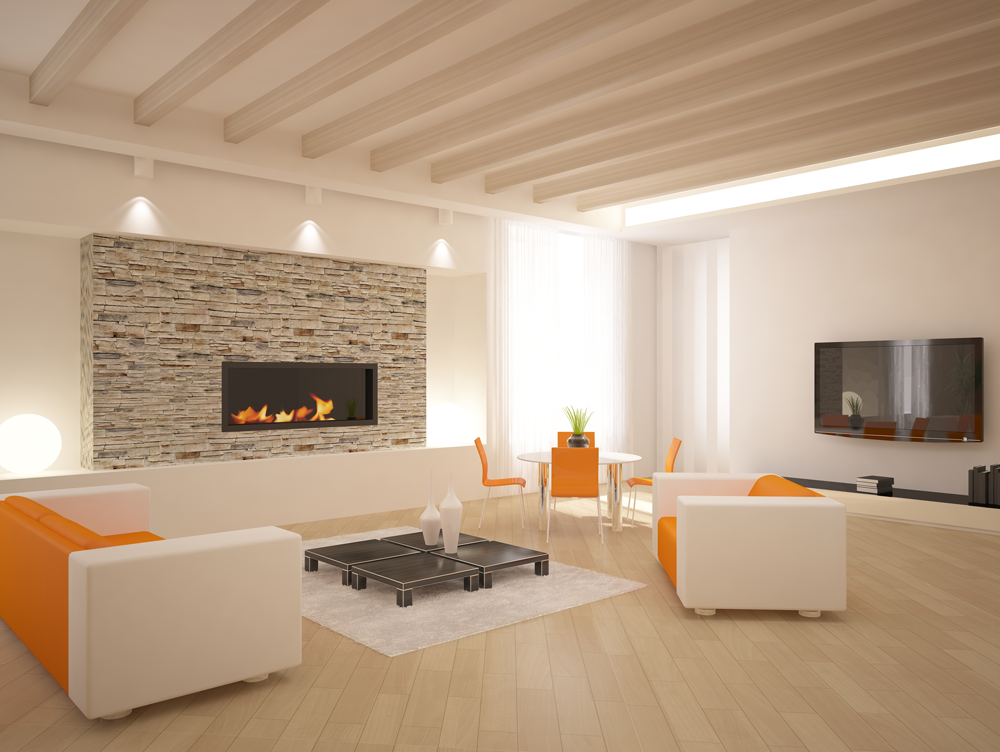 Overview
Serving residents and businesses throughout Orange County for over 15 years, Five Star Property Inspections performs inspections based on the California Real Estate Inspectors Association (CREIA) Standards of Practice.
Who We Are
Five Star Property Inspections is not a franchise or large corporation. As owner operator, each property inspection is performed as if it were our own.
We are professional. All of our inspectors are expertly trained to perform inspections based upon the CREIA Standards of Practice.
We are thorough. From rooftop to foundation; from electrical to plumbing, our comprehensive property inspections provide an easy-to-understand, detailed look at each element of the property.
We are diligent. From the start of the inspection until our clients' last questions are answered, our dedicated inspectors are passionate about providing the best property inspection service possible.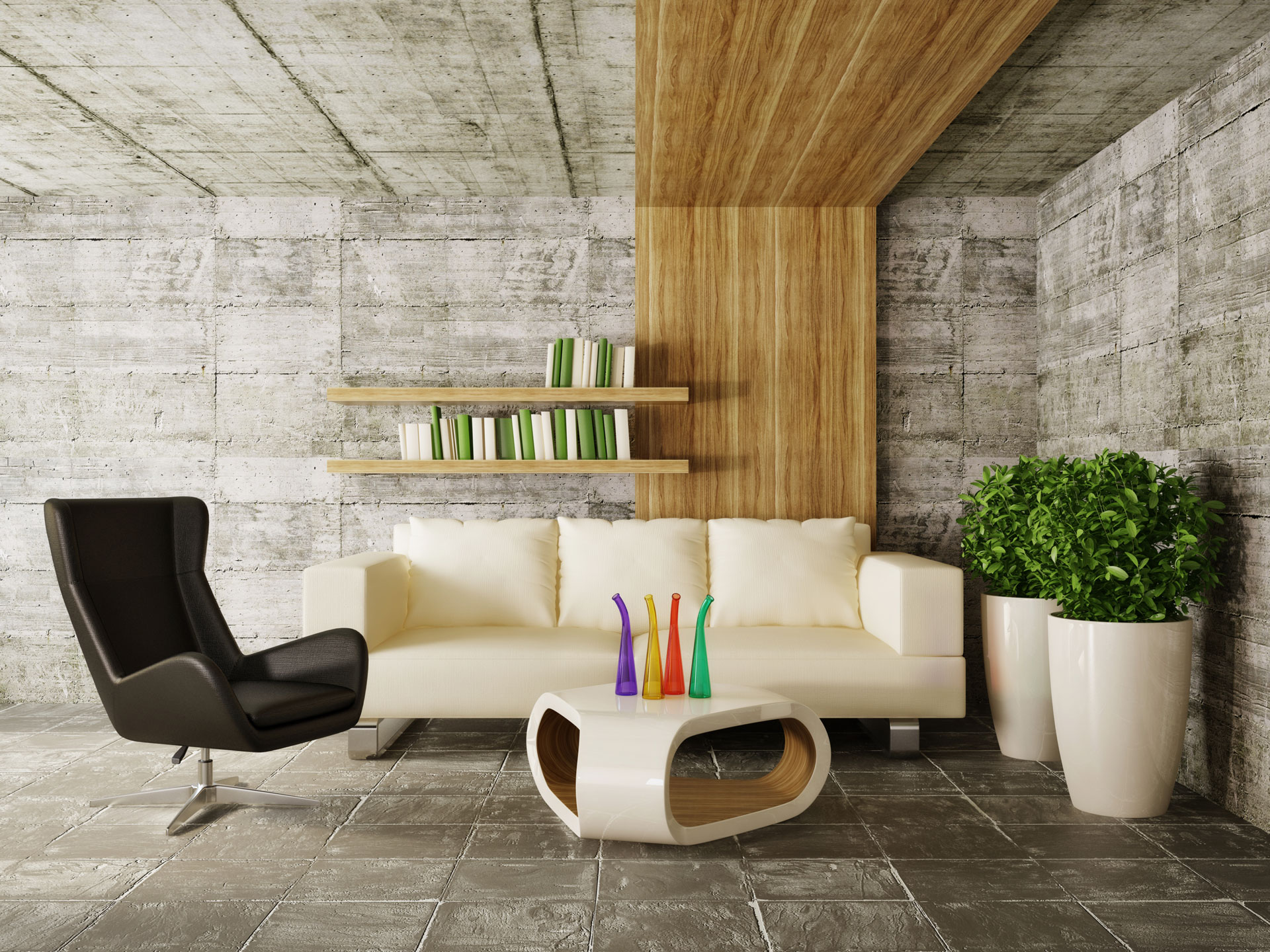 What We Provide
As a generalist, we provide a non-biased comprehensive property analysis on interiors and exteriors of the property, with option to include swimming pool and spa. At the conclusion of the inspection, we will walk through the property together to discuss conditions and answer questions.
Five Star Property Inspections produces a computerized report with digital color photos. Our clients use the information from the report to assist them in obtaining as much knowledge as possible for the purchase or sale of the property. This is often one of the largest and most important investments our clients will make. It could be said, in many cases a professional inspection may have saved lives, prevented injury and possibly helped save money.
Five Start Property Inspections, Inc. is fully insured with Errors and Omissions Insurance and General Liability Coverage.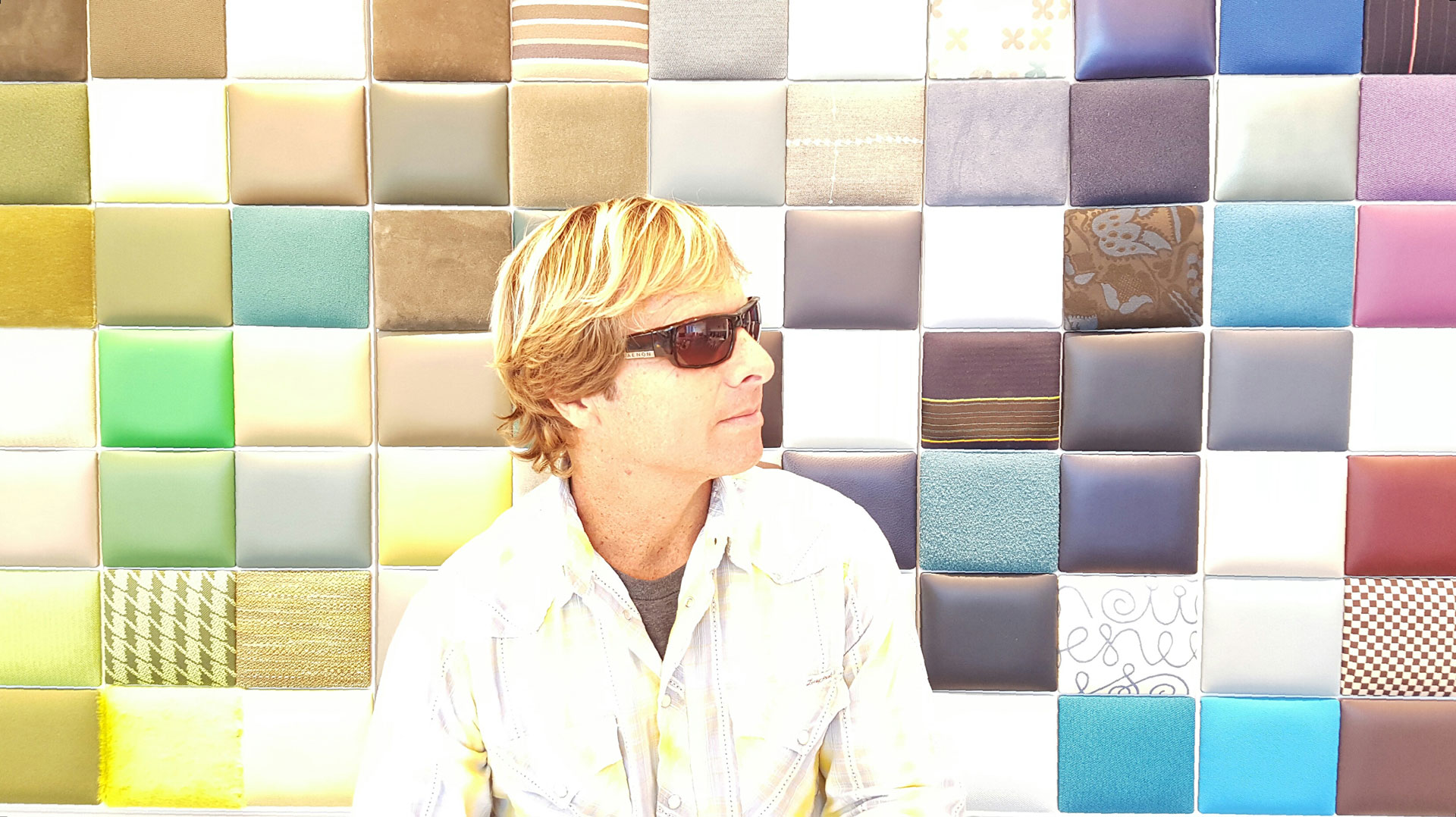 About Darren (Owner / Operator)
My past experience in various trades includes carpentry, masonry, roofing, electrician's apprentice, a stationary engineer for commercial/residential buildings, and a Paid-Call-Firefighter/EMT with Orange County Fire Authority.
With my vast knowledge gained through education and work in the trades, the transition to property inspections was the ideal way for me to put everything to use. I have now been working 15 years as a self-employed property inspector.  
Competing as an amateur tri-athlete and distance SUP paddler has given me the discipline I needed to succeed as an entrepreneur. I have raced in two National Championships for Olympic Distance Triathlons, and the inaugural California Ironman in 2000. In addition to many regional SUP races, I have competed in the Molokai to Oahu (M2O) 32 mile World Championship race as part of a two-man SUP Team in 2014.
I have attended the Landmark Forum to enhance communication skills in business and interpersonal growth.
Causes We Support
Darren Del Monico dedicated his 2014 racing year to his father by raising funds for Sarcoma Alliance as a Team Paddler for Ocean of Hope. Five Star Property Inspections makes a quarterly donation to Ocean of Hope, giving continued support to the efforts of Sarcoma Alliance. The Ocean of Hope Team consists of paddlers and ocean enthusiasts who dedicate their training and racing to raising awareness and funds for the Sarcoma Alliance. O2H is "dedicated to the sea of people affected by cancer". Visit the Ocean of Hope webpage for more information.